Workshops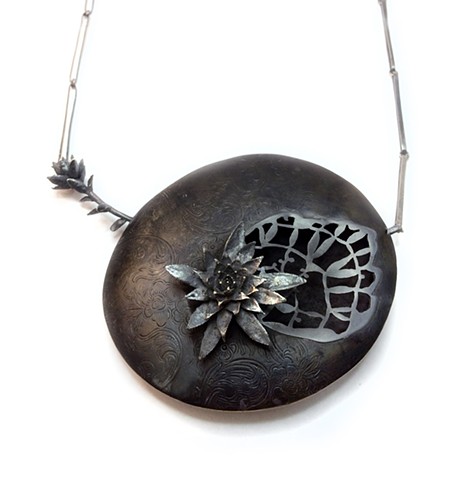 I am available to teach a variety of workshops, online or in-person. Upcoming workshops and classes include:


Ferrous to Fine - Part 1 - online
Silvera Jewelry School
September 17, 18, 24, + 25, 2022
www.silverajewelry.com/classes/w/ID/682…


I am also available to teach private lessons. Contact me at aprilwood.metalsmith@gmail.com to schedule a private class.